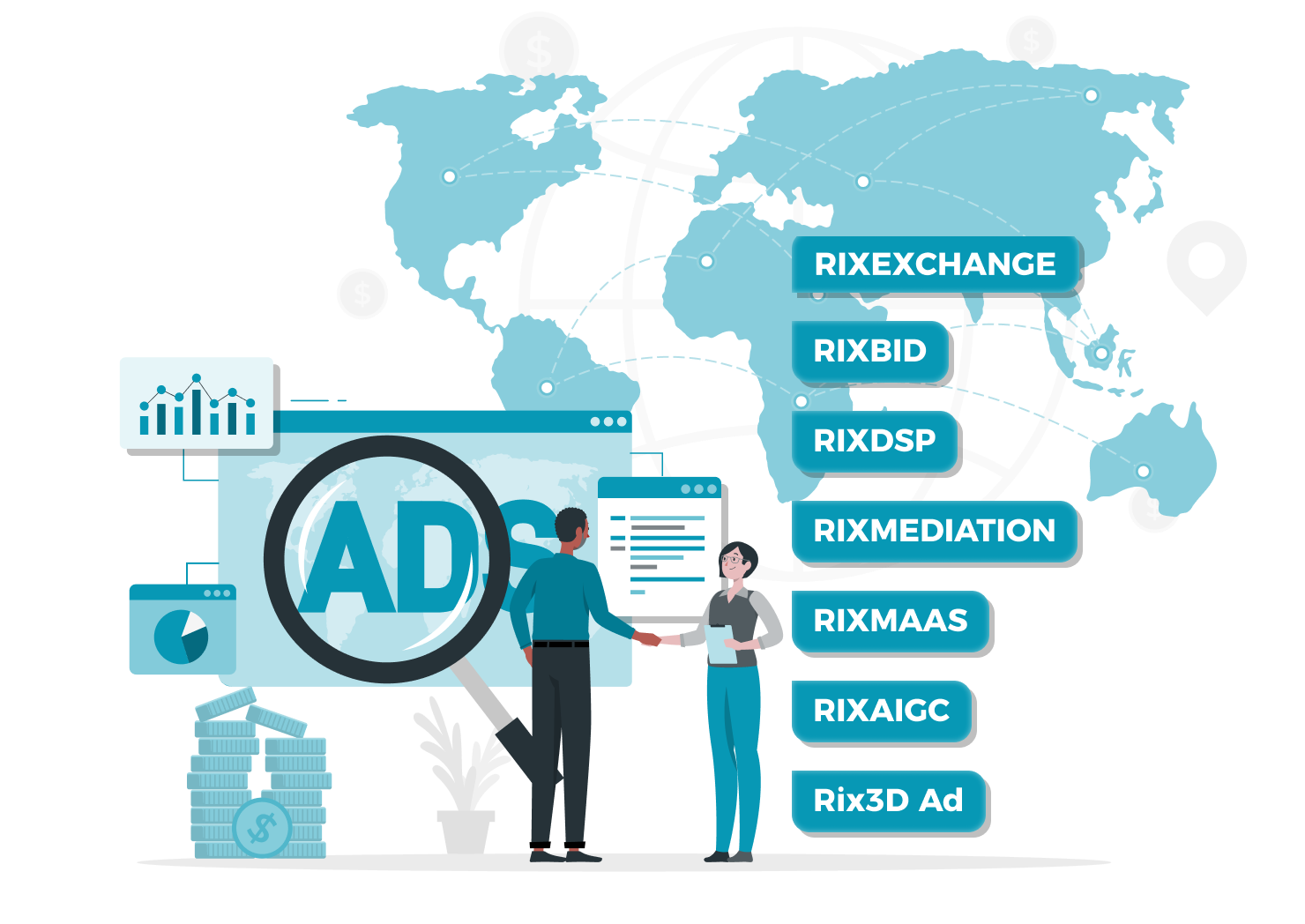 RixEngine
Unified and Comprehensive Advertising SaaS Solutions to Drive Your Growth
Leveraging advanced technology and our wealth of experience, RixEngine supports the latest advertising standards and protocols (CTV, Ad Pod, RTB 2.6, and more).
We're also compliant with the latest privacy regulations, setting new industry standards and driving digital advertising innovation.
Why You Need Our SaaS Solution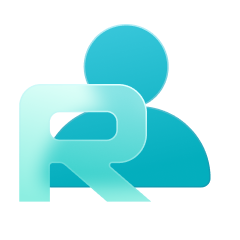 Total Brand Ownership
You'll have full control over your brand and user experience, enhancing brand recognition and user loyalty.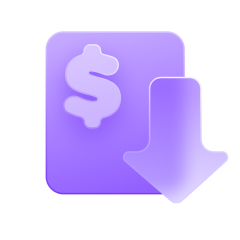 Reduced Development Costs
Get lower development and maintenance costs, saving time and resources so you can focus on your core business.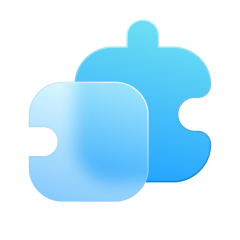 High Scalability
You can fully customize the platform according to your specific needs, providing the most practical and effective solutions.
Double Guarantee for Traffic and Budget
RixEngine has access to a vast amount of traffic resources through partnerships with major platforms and over 1,000 developers. This enables us to effectively address advertisers' needs for quality traffic sources and expand their market reach. Additionally, we work with over 200 DSP vendors and leverage top brand budgets to help our publishers overcome budget constraints and increase revenues.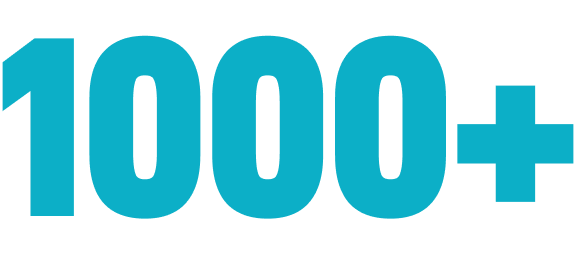 Direct Advertisers
DSPs
Our SaaS Solutions
Upcoming Release
RixMaaS
Advanced Large-Scale Modeling Service Tailored for the Advertising Industry